Office Locations & Home Design-Build Service Locations
Bossage Homes provides custom design-build home in Southern California. Our luxury home construction service area is growing.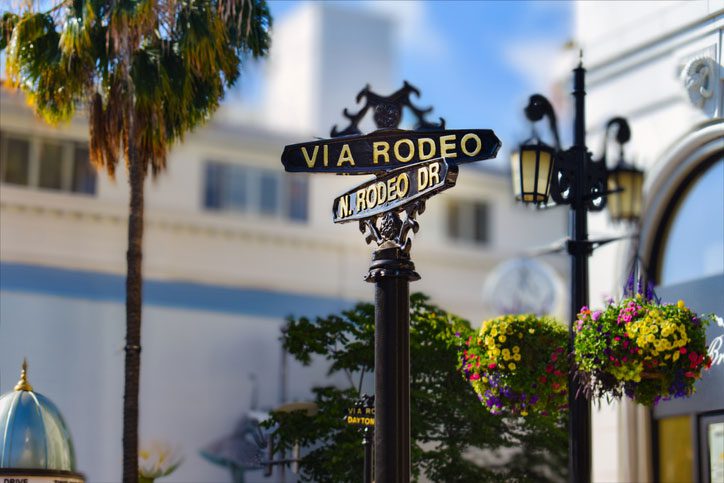 Beverly-Hills
(323) 289-2897
914 S Robertson Blvd Suite 200A,
Los Angeles, CA 90035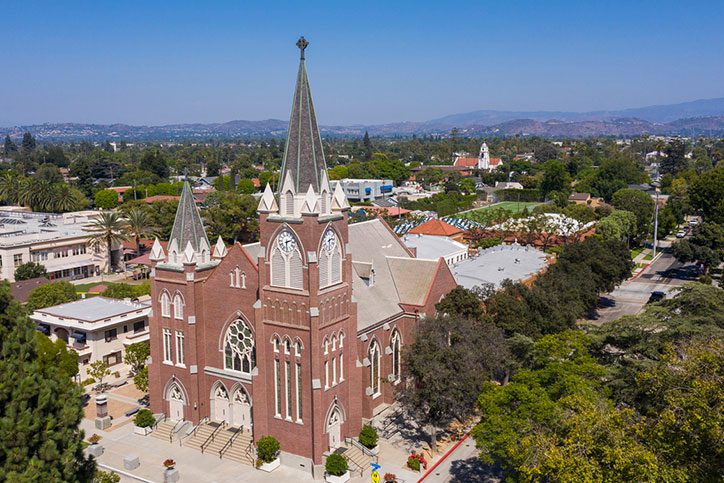 Orange County
714.409-6614
1100 Town & Country Road, Suite 1250
Orange, CA 92868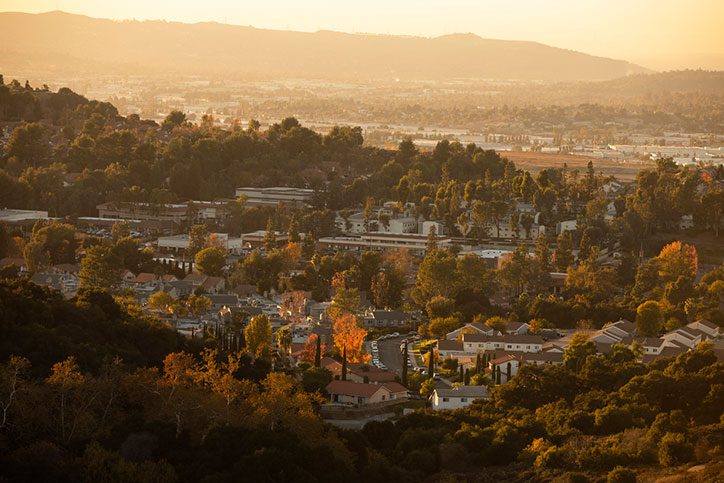 Diamond Bar
909-451.8720
1370 Valley Vista Drive, Suite 200
Diamond Bar, CA 91765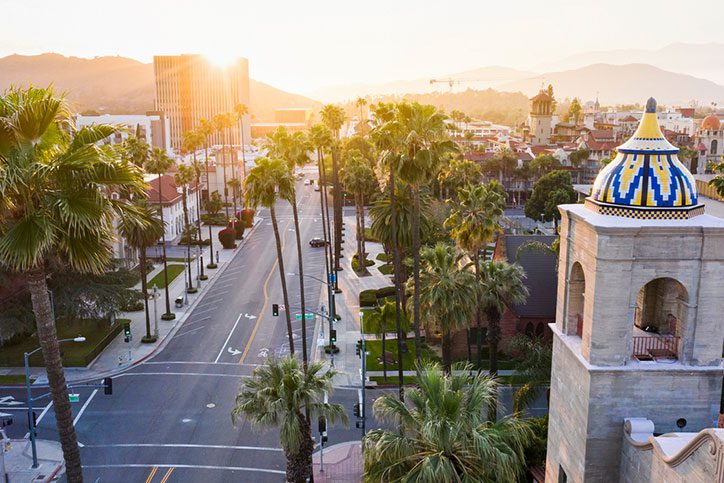 Riverside County
951.223-1991
11801 Pierce Street, St 200
Riverside, CA 92505
Our Specialty Contractor & Home Design Services are available to our neighboring communities:
Bossage Homes service communities in the following locations:
Los Angeles County
Ventura County
Riverside County
Orange County
West San Bernardino
Please give us a call or schedule for a consultation.
Interested in discussing your project with us?
It would be our pleasure to meet with you to discuss your perfect home design. We pride ourselves in providing the highest level of architectural, construction, material selection, and design service while not losing sight on the practicalities of living. We provide the empirical wisdom that comes with years of custom building for both the home buyer as well as investors. Design must collaborate with the commonsense of lifestyle and personal needs. Contact us today to schedule a meeting toward the design and development of your new home.