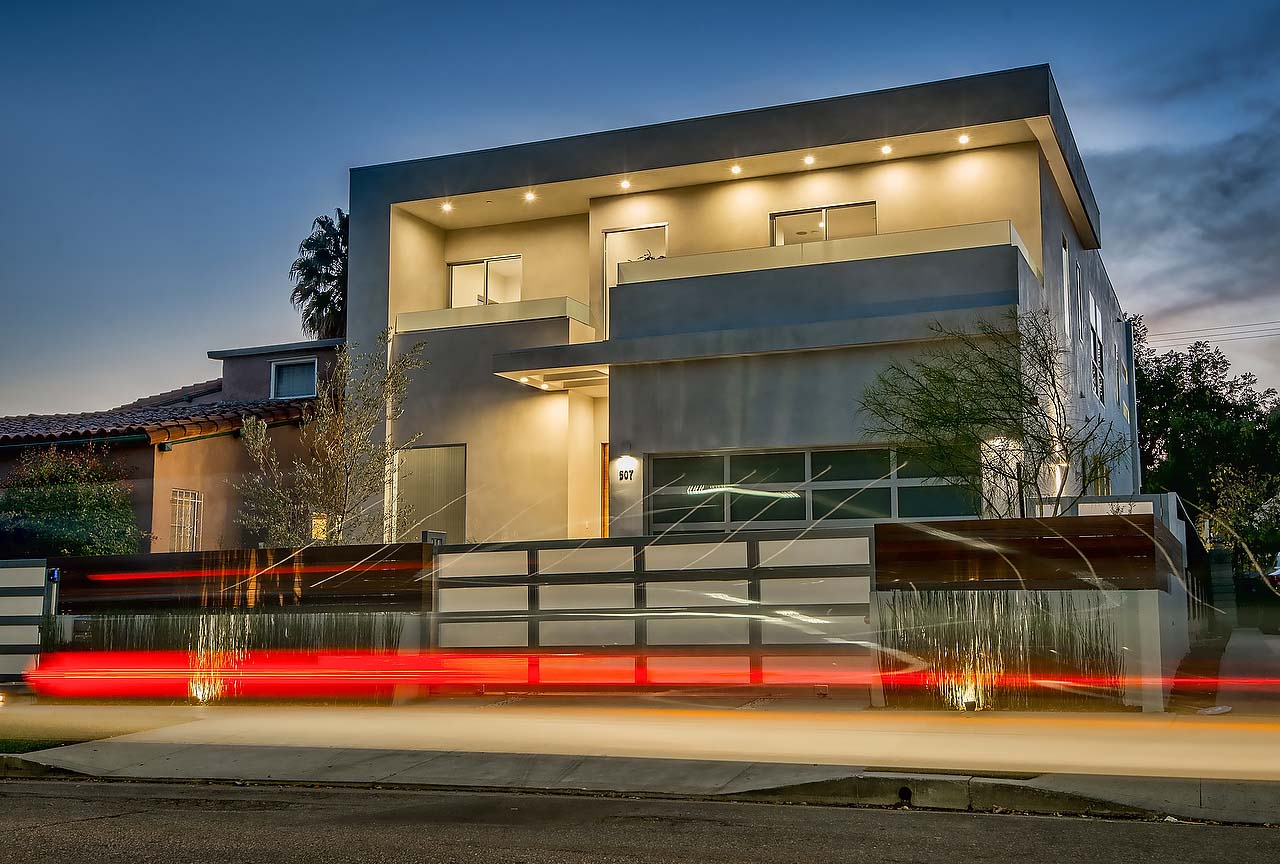 Bossage Homes has been joyfully constructing beautiful, high-quality homes for over a decade.
Owned and operated since 2008 in Southern California, Bossage Homes has grown from local carpenters into one of the most reputable and capable providers of architecture, engineering, and construction services in the state. Our unwavering passion for transformational design-build projects sets us apart. We work closely with our clients to create homes that not only align with their lifestyles but also reflect their personal aesthetic preferences.
As one of Southern California's most trusted contractors, we bring a valuable long-term perspective to our industry. We take pride in our team of local architects, contractors, and craftsmen/craftswomen, who possess a diverse range of talents and skills.
About the California Design-Build process
Our portfolio showcases residential projects of all sizes and levels, ranging from interior renovations to complex multi-family buildings. At Bossage Homes, we have the ability to build and bring to life any project. From remodeling a bedroom, bathroom, or kitchen to constructing an ADU, or undertaking a full home remodel, homeowners often come to us with a wealth of great ideas. We actively join them in the design process, elevating their vision, maximizing their space, and creating an extraordinary experience that accompanies the transformative changes in their home.
Design-build capabilities of our team
Bossage Homes' breadth of capabilities ensures that we consistently meet our clients' goals on every front. However, what truly sets us apart from our competition is our people. The dedication of the Bossage team to providing first-class service, their commitment to delivering exceptional work, their capacity for innovation and finding the best solutions, and their unwavering commitment to improving the communities we serve make Bossage not only a great place to work but also a company that clients love to work with. In addition to our extensive portfolio, it is our team's qualities that make us stand out.
Featured Project Portfolio
Interested in discussing your project with us?
It would be our pleasure to meet with you to discuss your perfect home design. We pride ourselves in providing the highest level of architectural, construction, material selection, and design service while not losing sight on the practicalities of living. We provide the empirical wisdom that comes with years of custom building for both the home buyer as well as investors. Design must collaborate with the commonsense of lifestyle and personal needs. Contact us today to schedule a meeting toward the design and development of your new home.